Our site may contain affiliate links from our partners, such as American Express. Read Advertiser Disclosure policy here. Some offers may have expired or are unavailable at this time. Terms Apply to Offers.






It's been a bad week for aviation. First there was the disappearance of the Malaysia Airlines flight MH370, and now according to this report there is a US Airways plane that crashed (aborted takeoff) as it tried to takeoff from Philadelphia's International Airport.

The US Airways flight 1702 was bound for Fort Lauderdale. The plane took off on schedule at 6 PM but aborted takeoff when it's nose gear failed. It wa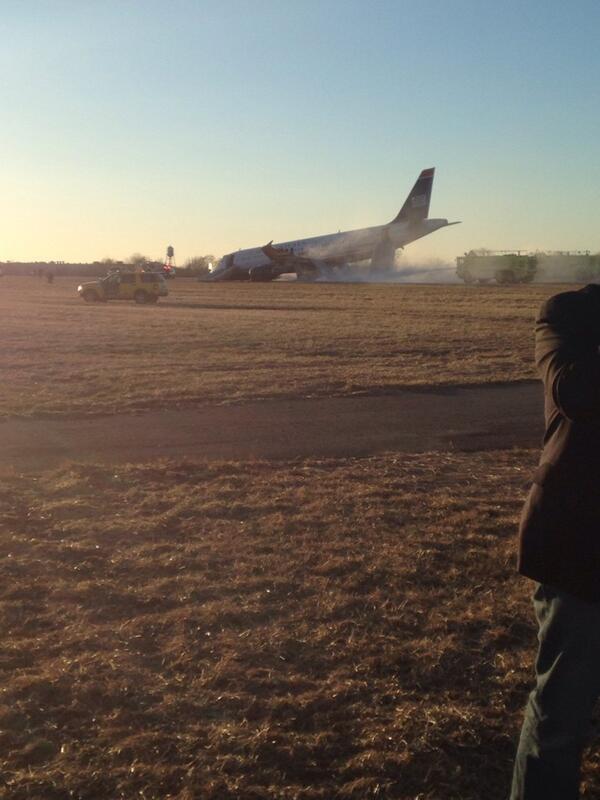 The plane was evacuated safely. There were 149 passengers and 5 crew members with no reported injuries.
Someone from the flight posted a selfie on Twitter.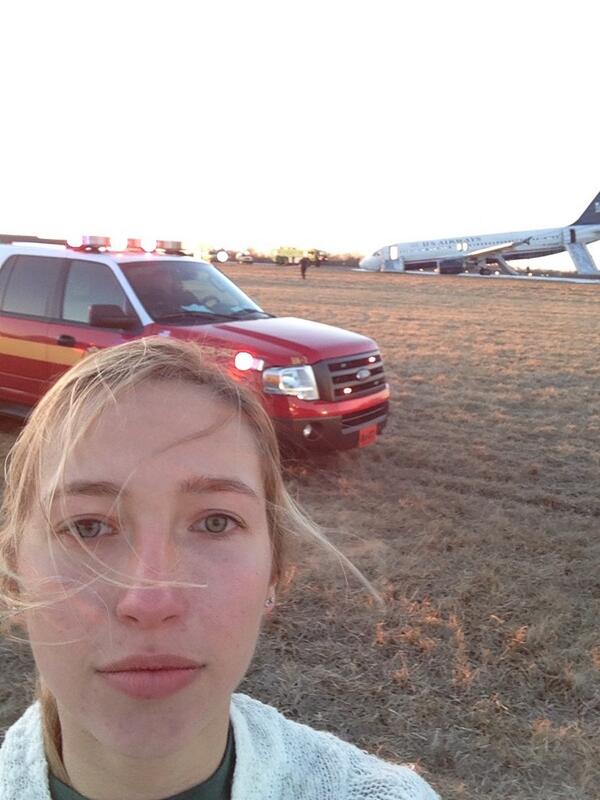 Sign up for Email || Twitter || Facebook || Tips & Tricks
Hotel Offers || Airline Offers || Bank Offers || Cash Back Offers
Editorial Note: Opinions, analyses, reviews or suggestions expressed on this site are those of the author's alone, and have not been reviewed, approved or otherwise endorsed by any card issuer. For details on current offers visit the card issuer's site.